So... the weatherpeeps started out on Sunday saying Wednesday's (Dec. 21st) high would be in the low 50s but it would be sunny. Monday, the high was changed to upper 40s. Tuesday, was still hanging in the 40s. Hey..we can handle that, right?
Wednesday rolled around and when I got to Susan's my car's thermometer said 28. Not only was it 28, it was cloudy. And breezy. And FOGGY! We saddled up anyway.
Bo doubled as a reindeer!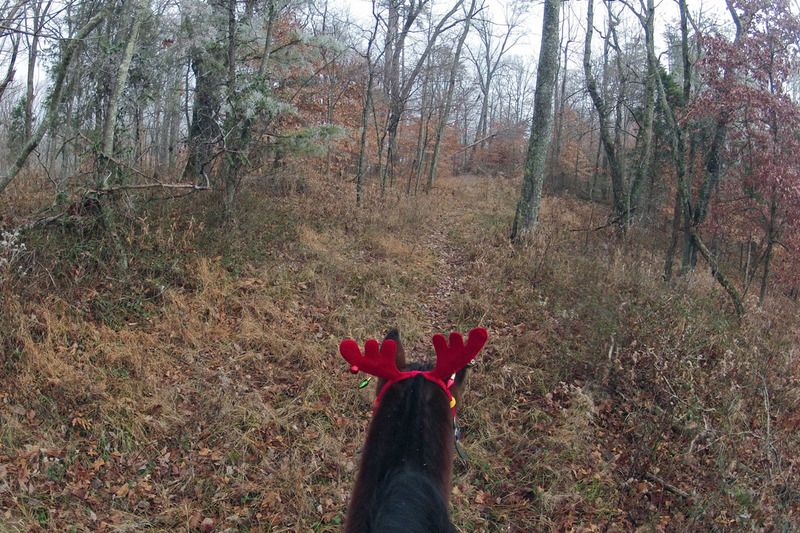 We had a gorgeous ride through a forest of rime ice which forms when fog freezes. The valley was pretty much socked in with dense fog and we looked down on most of it. We even had a few flakes float by.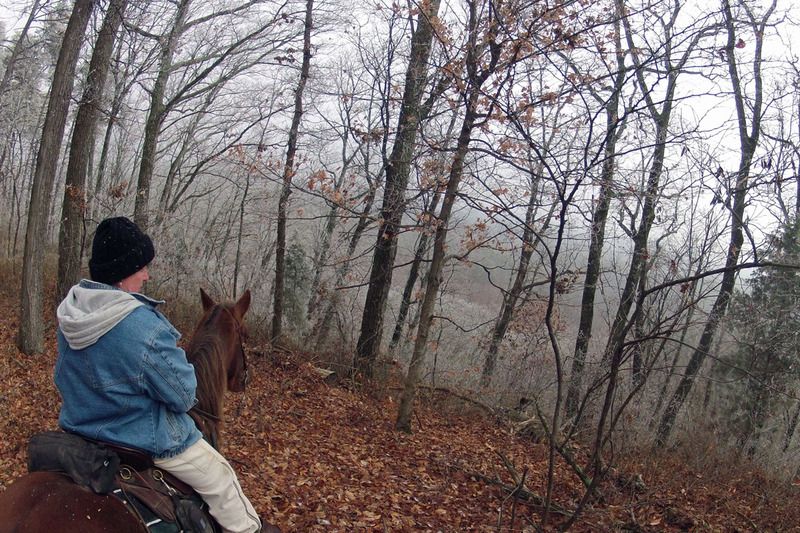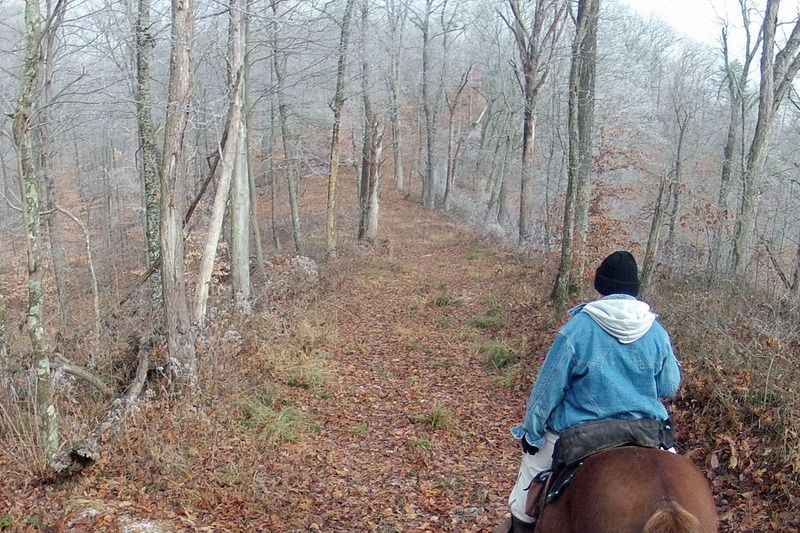 Ice water still tasted pretty good!
Susan is finished with her cancer treatment and is feeling better everyday! She's an amazingly tough lady that I'm blessed to call a friend.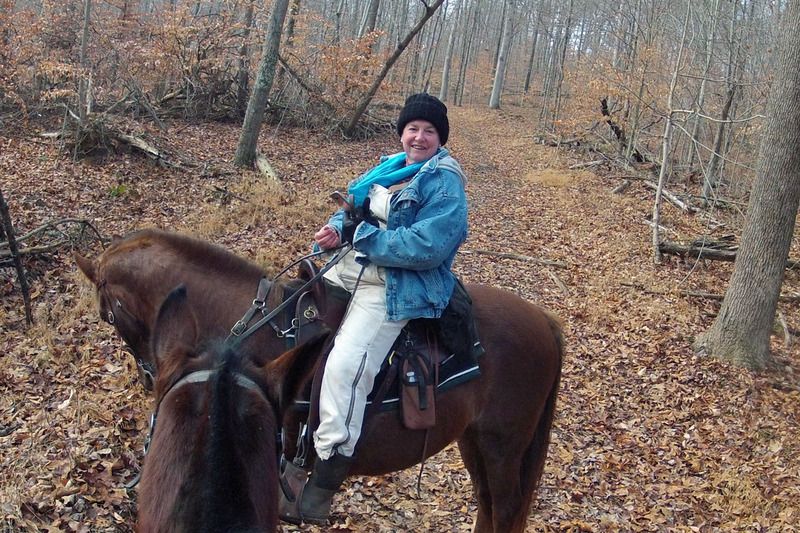 "I heard wrappers!"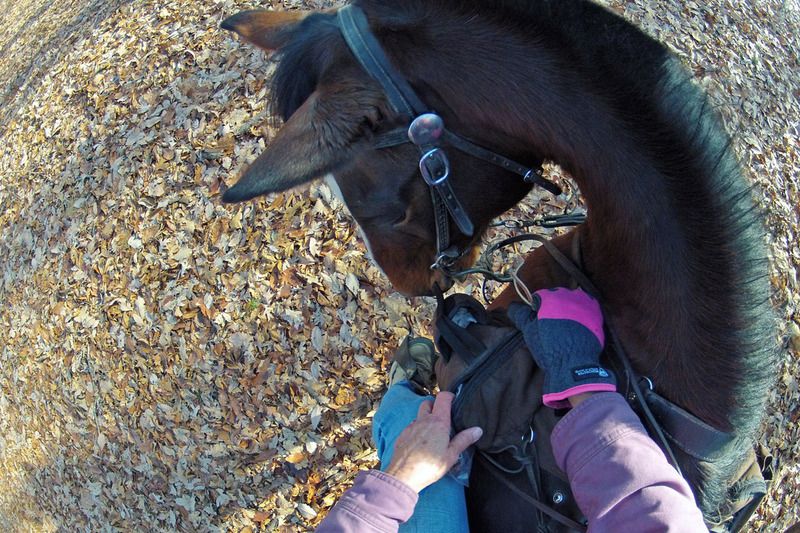 Heading home!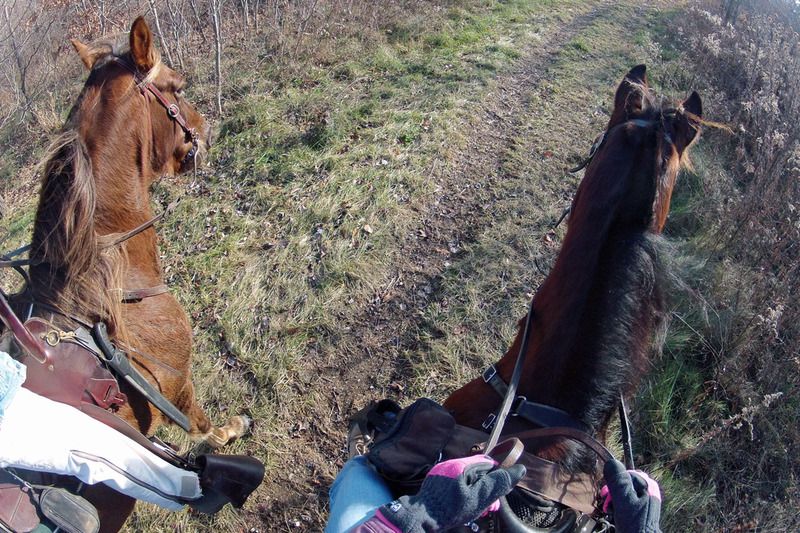 It was a balmy 32 when we got back after about a 2 hour ride.
Where are you planning to ride in 2017?