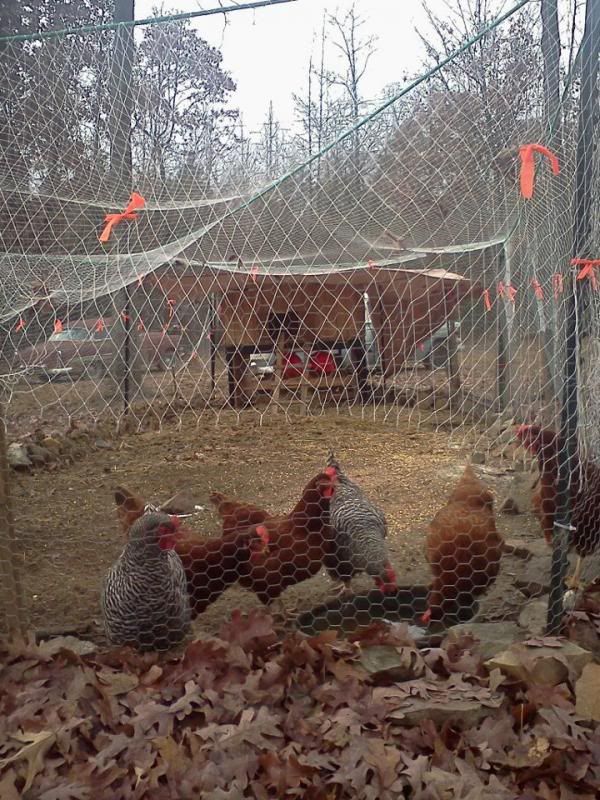 A Dumb Cluck's Point of View
Gallus gallus, your bright eyes
love the things that I despise
spiders with their bristled legs
you eat, then lay my breakfast eggs.
Fleshy worms, slimed with dirt
for you are but a sweet dessert
and hopper's whirring through the air
with wizened face and big-eyed stare
(I swear they aim straight for my hair.)
These creepy crawlies in the grass
once through your pointed maw have passed
become the most delightful things
from fluffy cakes to sweet meringues.
My little low and humble bird
I've learned to venerate your turd
when tossed upon the compost heap
come the Spring I'm sure to reap
most bountiful rewards.
And all because what I despise
is beautiful
in your bright eyes.