Went riding for the first time this year with the family. Everyone did great! Its also the first time Blue has been ridden since his surgery and man was he full of life and so happy to be "out of the house" for a change! lol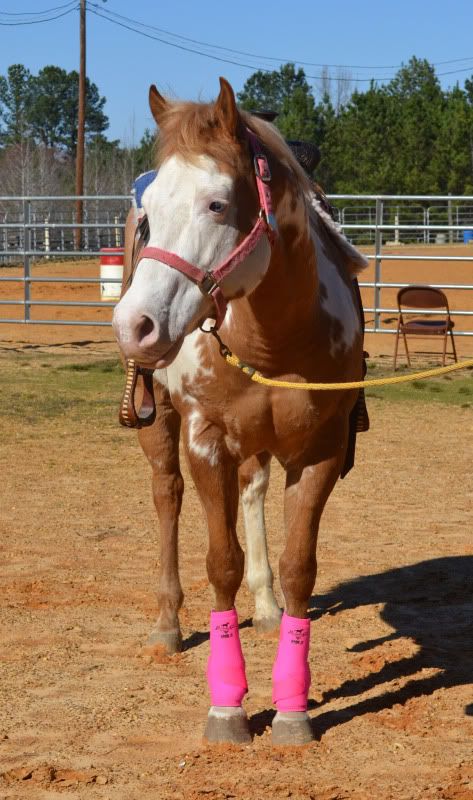 Dad wanted to ride Blue a bit since he never gets to.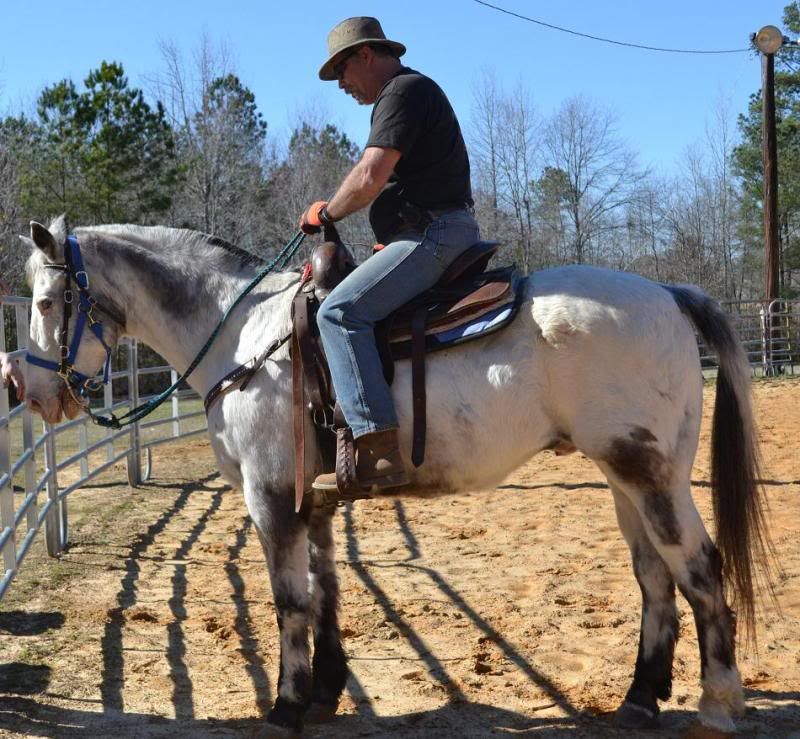 and I just realized and didn't get any pics of Joker today! [:I] oops....lol
I took this one yesterday. Guess it'll have to do!