We just bought a "new" camper yesterday! No more sleeping in the "poop room" in the back of Adam's trailer!
Found a 1988 Coachmen slide-in pickup camper. It appears to be in very good condition for its age. Has a fairly new furnace, water heater, and microwave. Fridge, A/C, and furnace work well. Has a small bathroom and shower and will sleep 4. There are, of course, a few minor things that need some attention, but the price was right! I bought it yesterday, but didn't bring it home yet as the truck is in the shop right now. We will go pick it up probably later this week.
Here are some pictures that the seller sent to me before we went to look at it: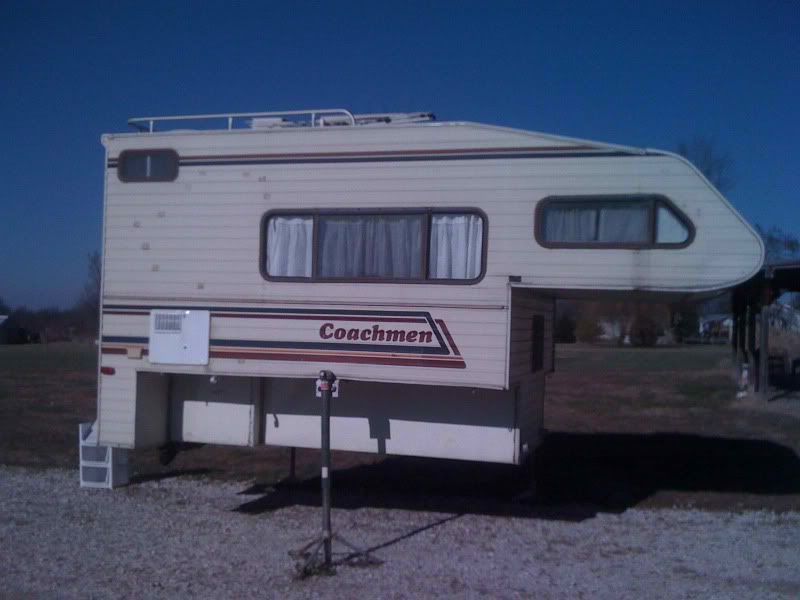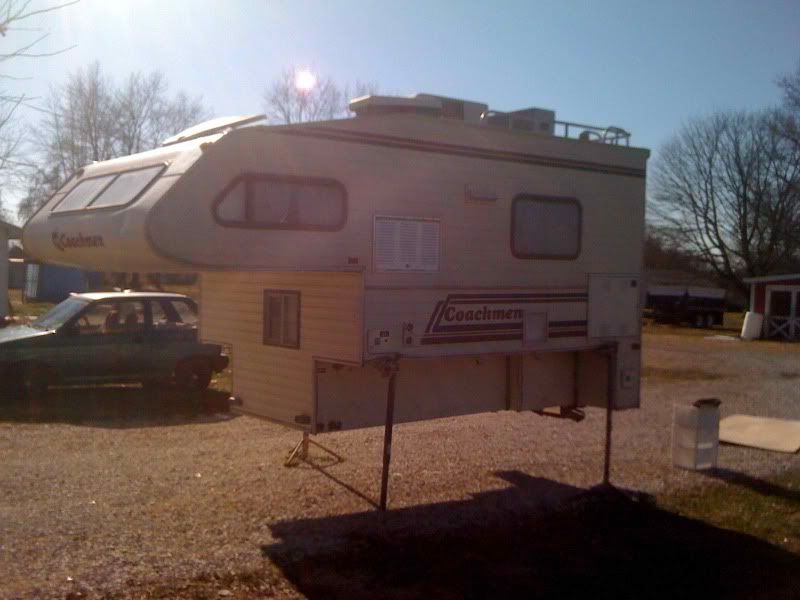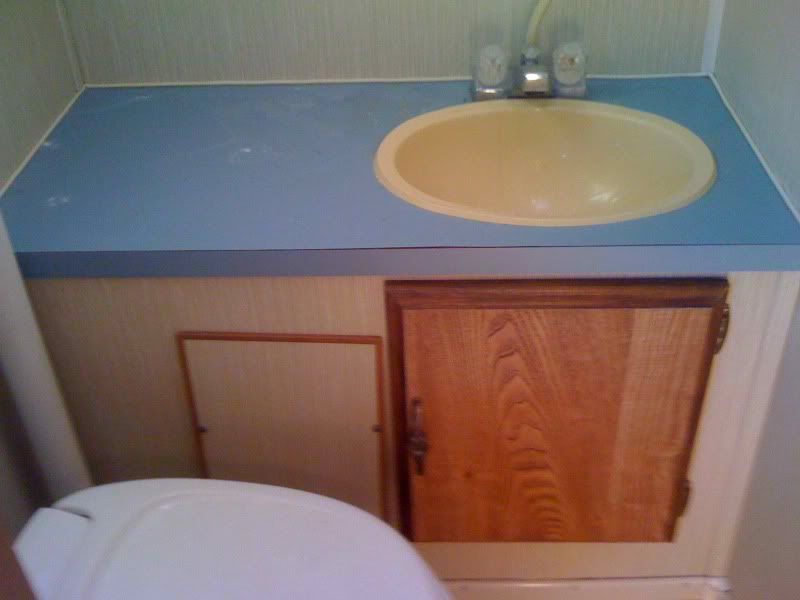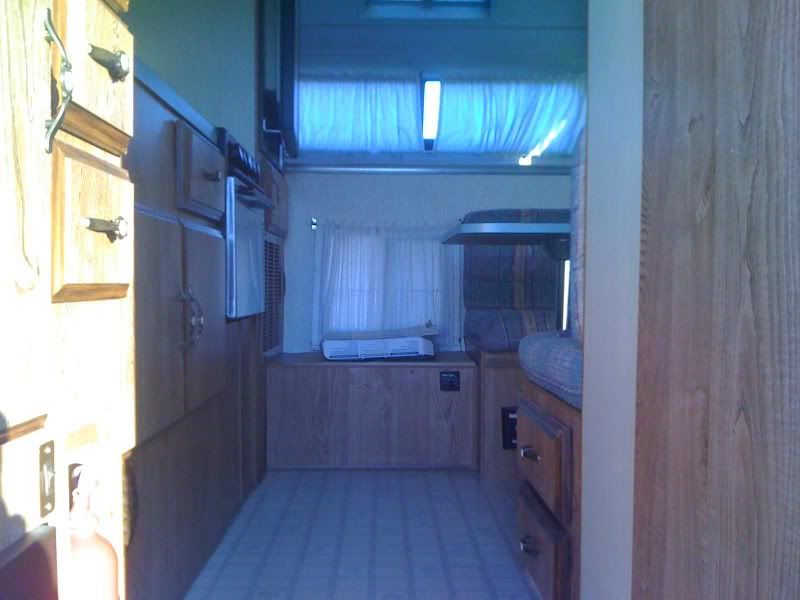 Looking forward to getting it home and its maiden voyage!