AHHH...April is much better! There is more color everyday: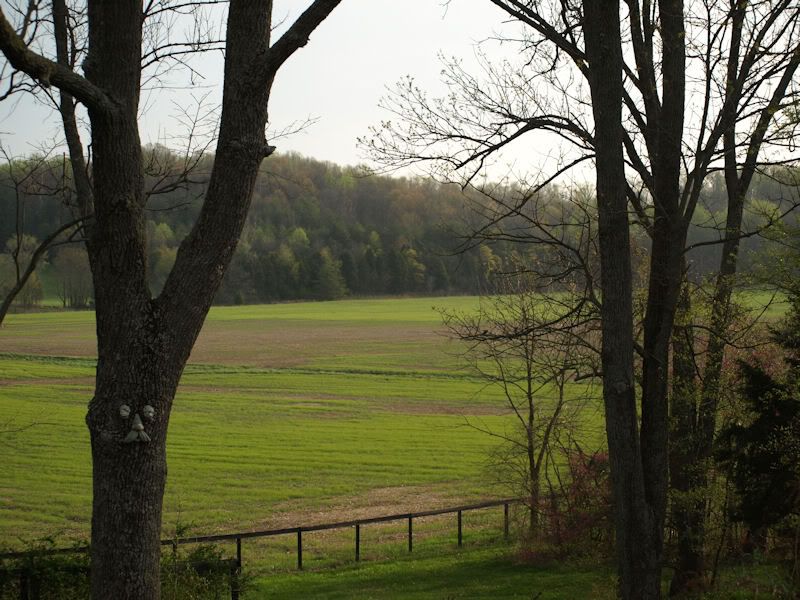 I forgot to post the March pic. It was easy to forget since it's so BLAH!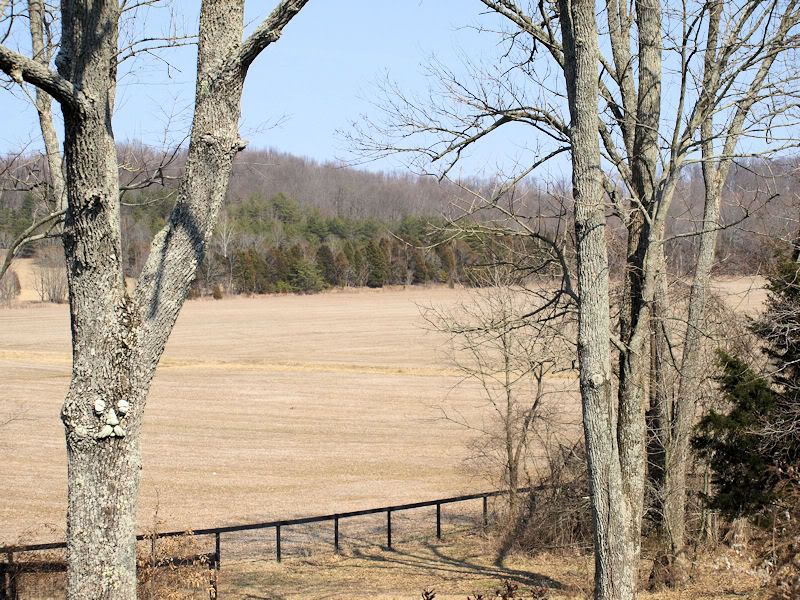 Taken Feb. 7th at about 9am. I moved slightly to my right for this shot because I was afraid the trees would block the view if spring ever gets here!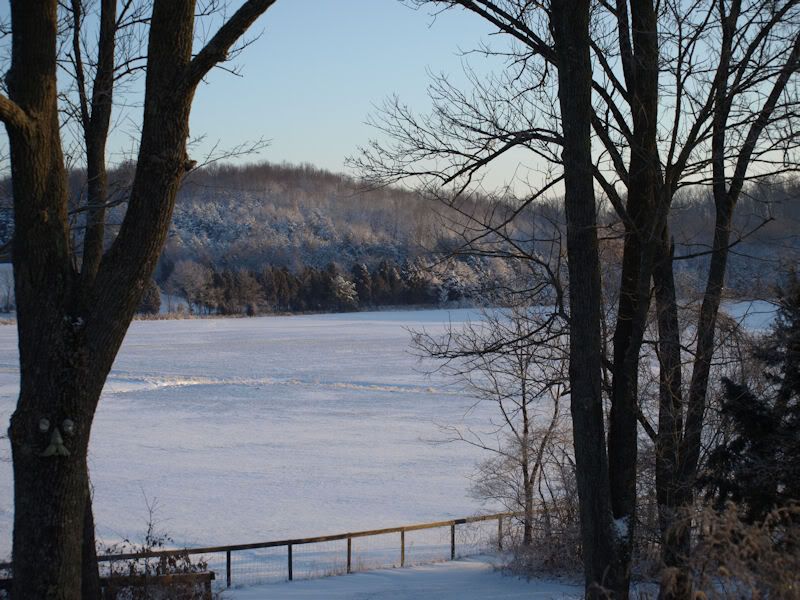 Taken Jan. 07 at about 10am. Looking from the back deck to the northeast across our field: