I took this picture this afternoon while standing at the corner of the porch. It was -15C or 5F.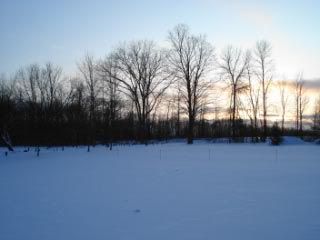 February morning in Ontario.
March afternoon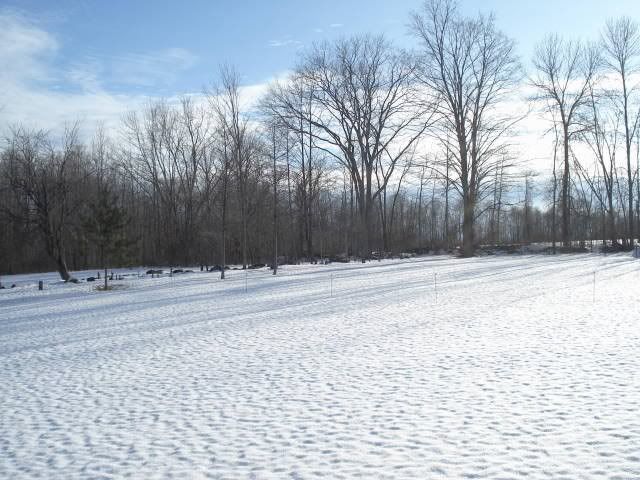 April 2010
A record breaking 27C/80F, it is awesome.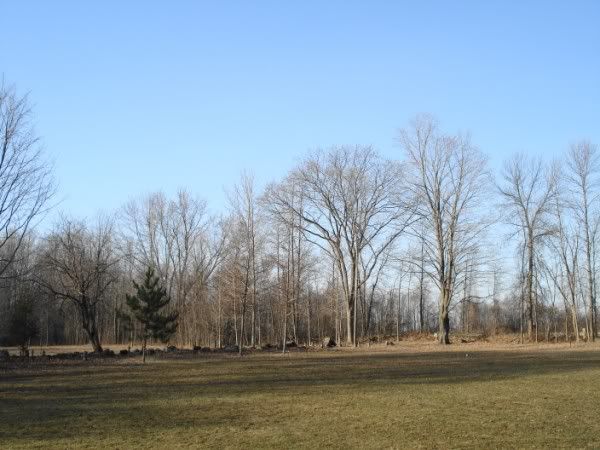 May 2010
25.8C and the black flies are out in full force
June 2010
July 2010
Heat wave on the way 30C plus humidity, not too happy
August 2010
Same as July, more heat and humidity coming.
September 2010
Just getting to the end of another heat wave.
October 2010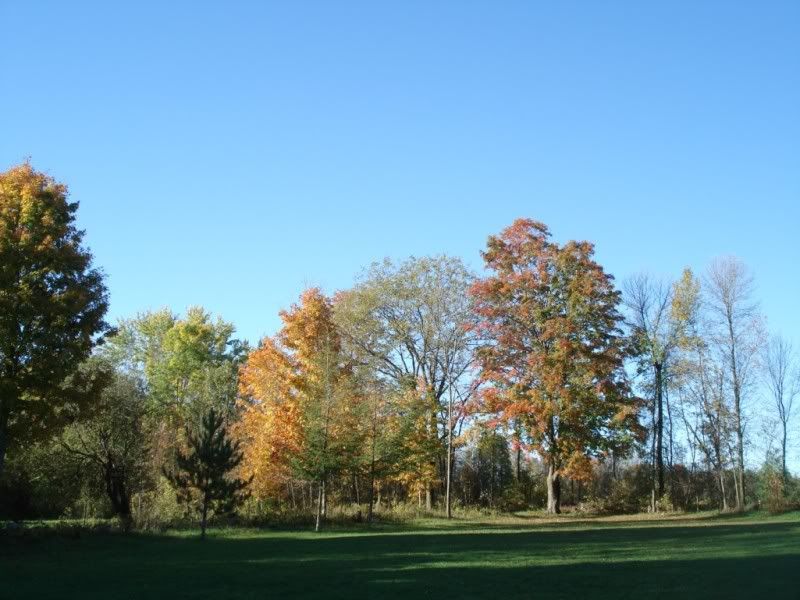 I love the fall colors, it is so pretty outside at this time of year.
November 2010
We had a killer frost this morning,the coldest morning so far this fall.
December 2010