---
- TheMadHatter - 02-27-2012

Hi everyone!! Thought I would post some pics of the bead sets I have for sale. Each set is about 12-13inches long and is made almost entirely with real stone, crystal or glass beads. I can make custom colored sets, with or without feathers. If anyone is interested in a particular set or a custom set then please send me a private message. THANK YOU! [

]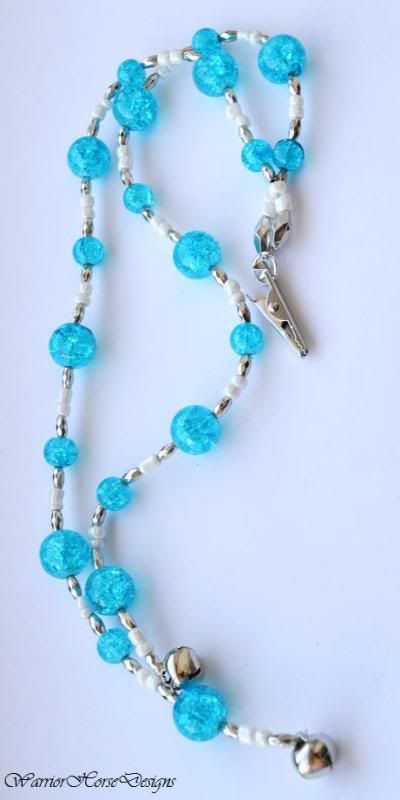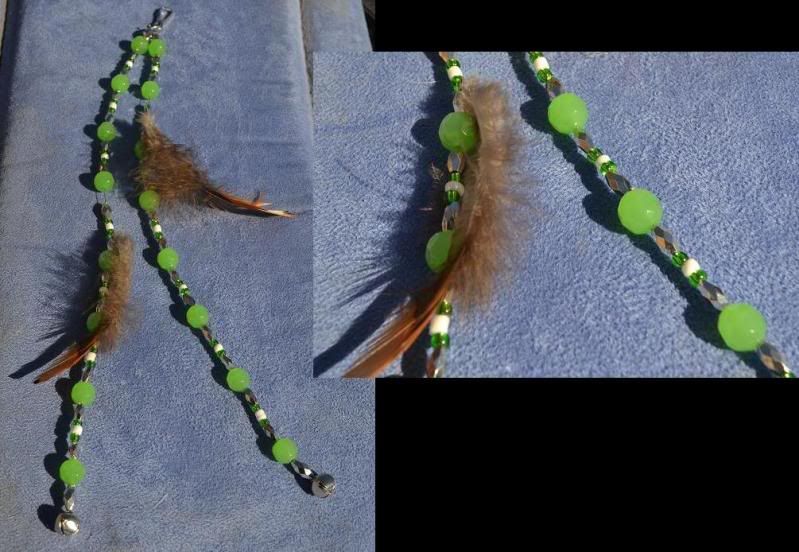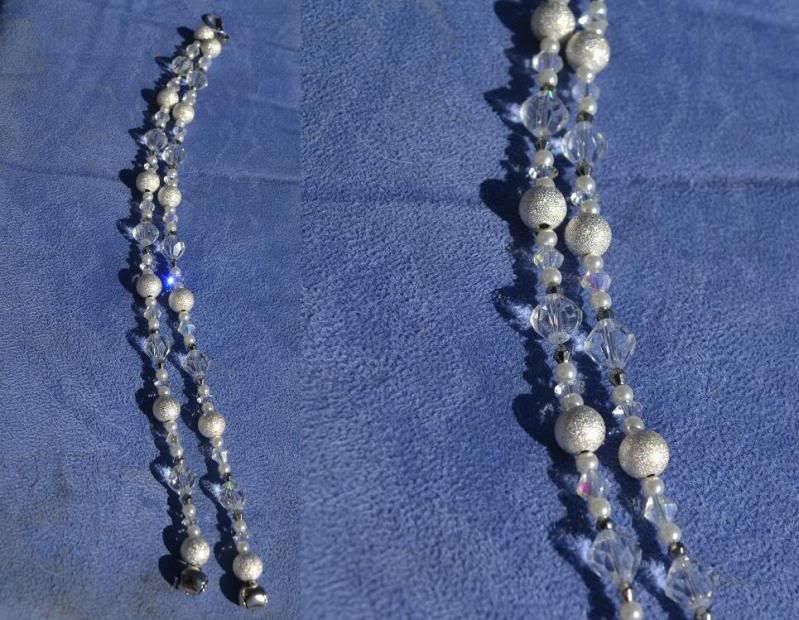 These are SOLD OUT - But I can make a new set.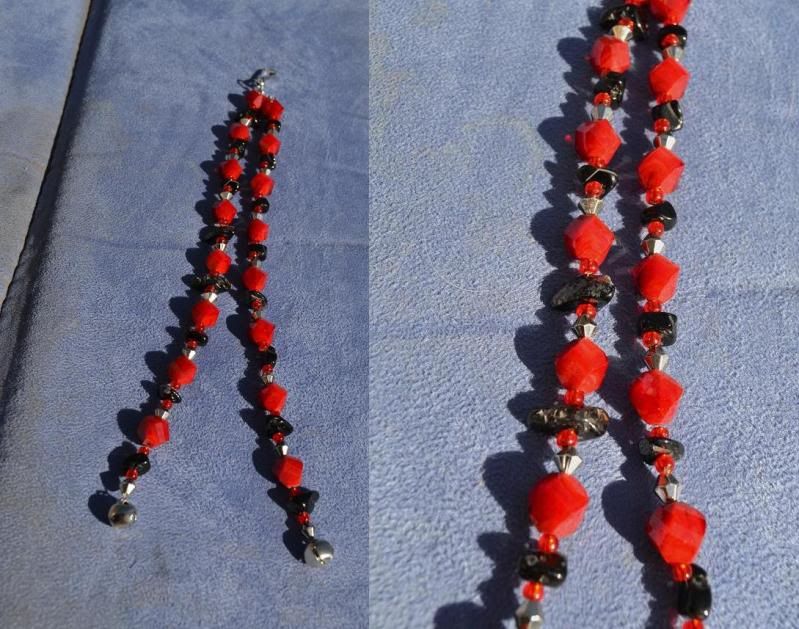 The sets range anywhere from $18-$20 and shipping is $5. Payment made through Paypal!



---
- Red Hawk - 02-27-2012

Maybe I'm wrong, but I thought rythm beads were worn like a necklace around the horse's neck.


---
- TheMadHatter - 02-27-2012

These are the mane sets. I haven't had a chance to make the necklace ones. I'll probably start on them tomorrow since I now have enough wire to make them lol
I put these in the boy's manes just behind their bridle path. All of our horses wear breastcollars so they can't wear the necklace type when riding.


---
- TheMadHatter - 03-21-2012

New Sets available!! [

]

For the mane sets, the price is now set at $15 + $3 shipping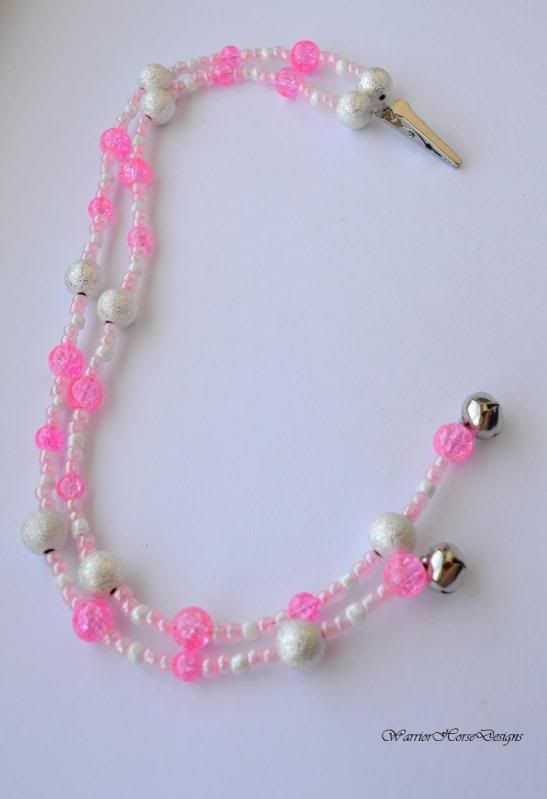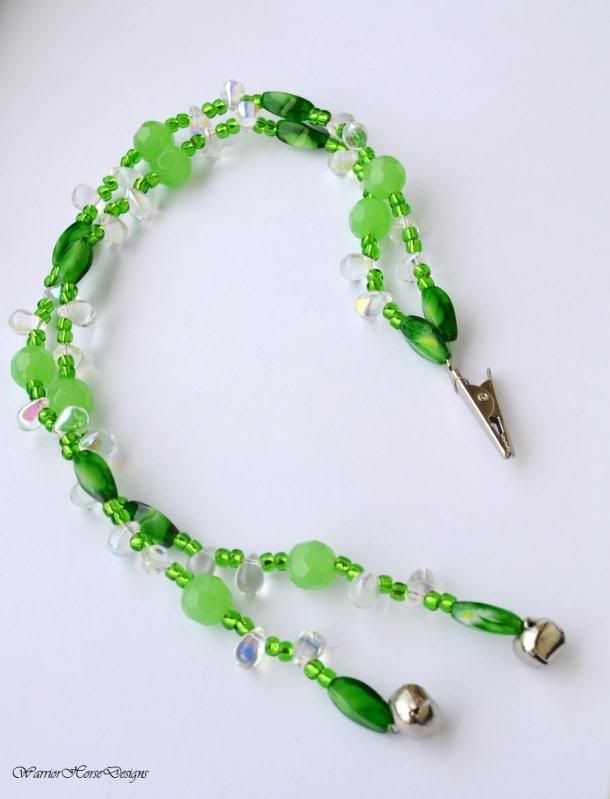 This set is $17 and comes with matching earrings! + $3 shipping (can be sold for $15 without earrings)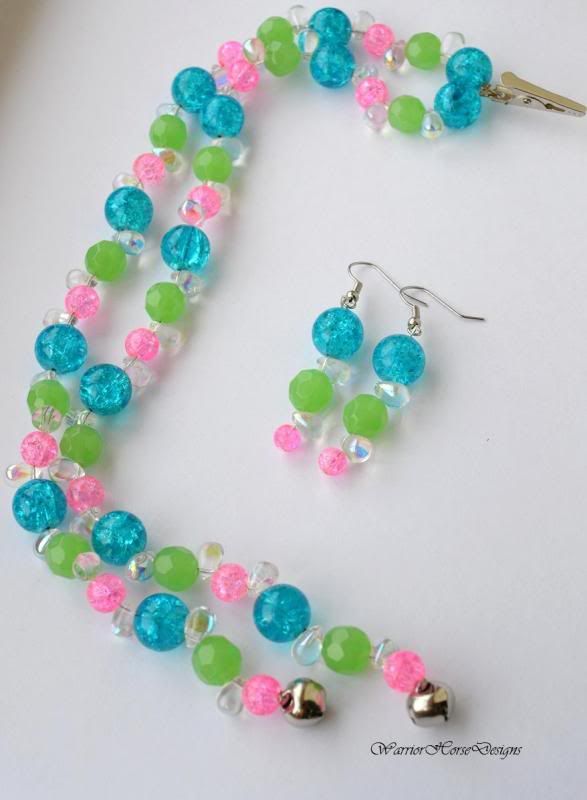 Forlock sets are $10 + $3 shipping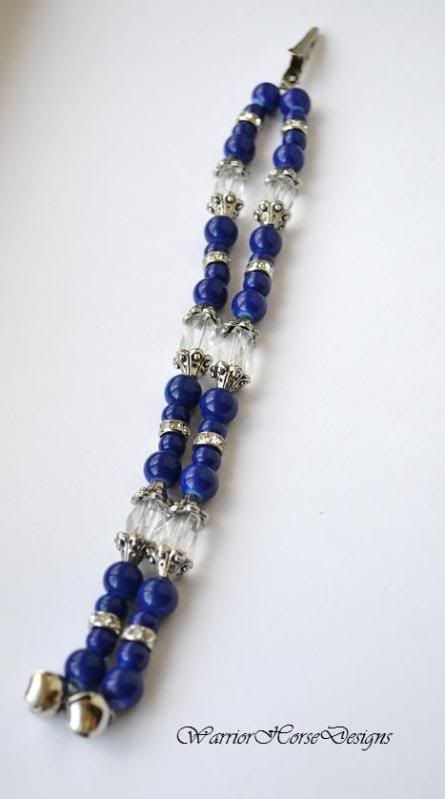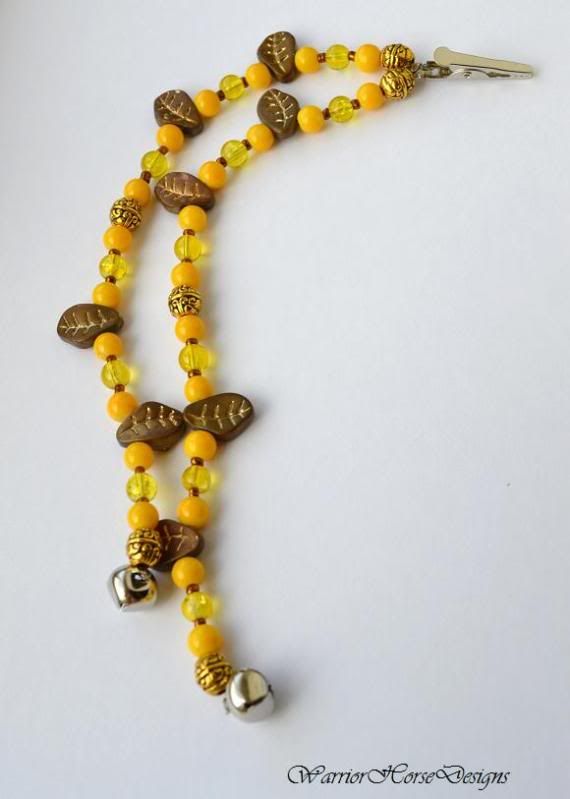 ---