---
- chopk9 - 04-30-2008

Have 4 vintage saddles 4 sale, (1) Texas Tanning (2) Victor Ario (3) George Lawrence (4) Western saddle MFG. Prices's $500 and up Plus shipping. Anyone interested can contact me at chopk9atwildblue.net and I will send pics. Just spent 2 hours setting up photobucket and trying to post the pics on the thread, had 3 done and my browser kicked off losing everything. Might try putting them back later tonight. These saddles were made in the mid 50's through the early 1900's. Victor ario shop closed in 57 so if it was the last saddle out of the store this would be the newest one of the 4. The Texas Tanning is one of the nicest I have seen and the Western MFG is in excellent shape, the Lawrence and Ario have led a rougher life. Texas Tanning was last made in the 40's, Lawrence and western mfg are earlier and the ario is probably the newest as it looks like it has fqh bars and is a wade looking saddle. Any questions feel free to contact me as I don't get on the forum very often.


---
- chopk9 - 05-03-2008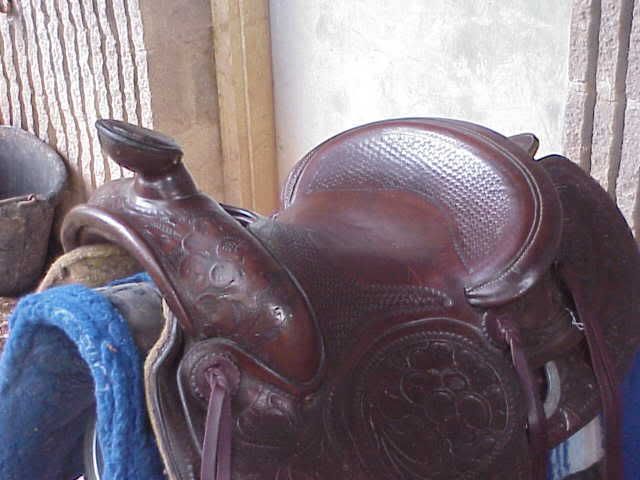 Texas Tanning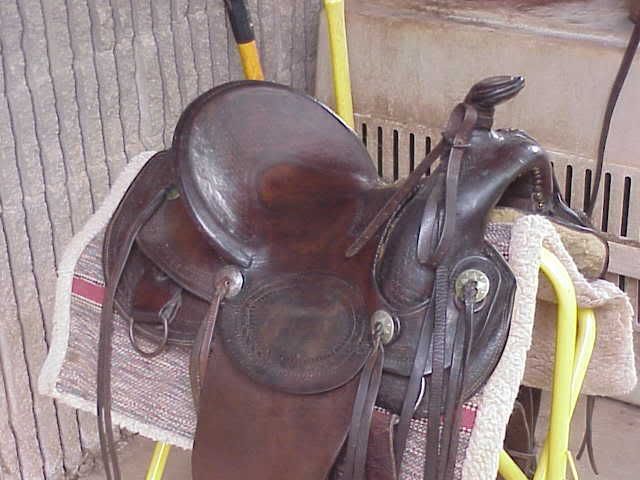 George Lawrence



Western Saddle MFG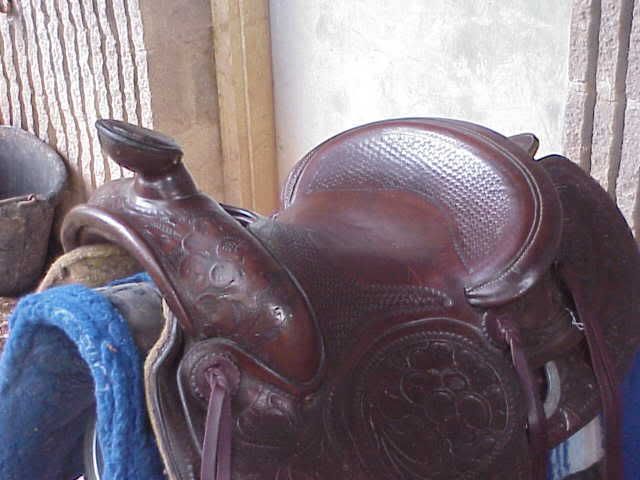 Texas Tanning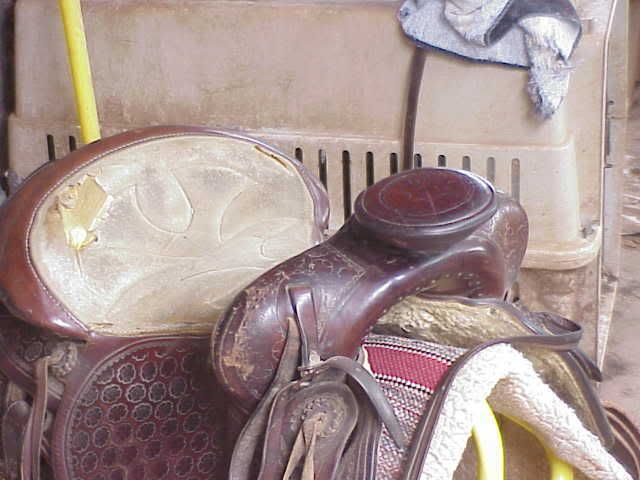 Victor Ario

<edited by Hook to add IMG direct views>


---
- chopk9 - 05-03-2008

Thanks for the help, everytime I tried the copy img it would work then when i went back to add the second the first would be gone.


---