fracturedbones
Clinician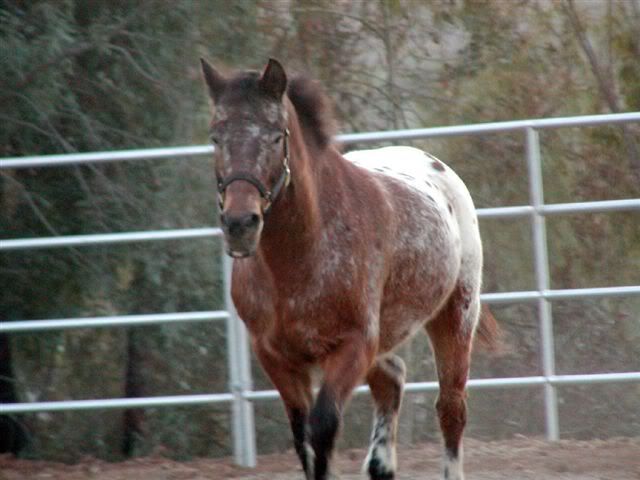 3424 Posts
Posted - 01/15/2015 : 01:37:44 AM
---
Well, it ain't about horses,but to make it horse related, I wish I was as flexible as these kids....I'd be a much better rider!!

DE is so quiet, thought I'd post a new video "Manolo" from Cookies, my kid's dance group, done for fun in their studio. Even if you don't like hip hop, cool beat and a little humor....
Man, the front guy (Keone) is crazy good in this!

Best on full screen.


My dtr is in the black David Beckham shirt.


https://www.youtube.com/watch?v=-VF38tCHhZE

Their first competition for the year coming up in a week in Irvine....I'll be there.. maybe bring earplugs?? it's a long show....



---
Edited by - fracturedbones on 01/15/2015 01:42:33 AM
SaddleExpert
Administrator



USA
43 Posts
Posted - 01/20/2015 : 10:26:30 PM
---
Wow! That was awesome!

I can only imagine the practice they have to do.
...and that video has almost 250K views in less than 2 months!

They're really talented! Thanks for sharing...hope their competition goes well. They should go on American's Got Talent!