Hello everyone! It's been awhile. I'm still reading, but haven't had much news to post recently. I bought that little colt I posted about ages ago.
Here he is at 3 or 4 weeks old: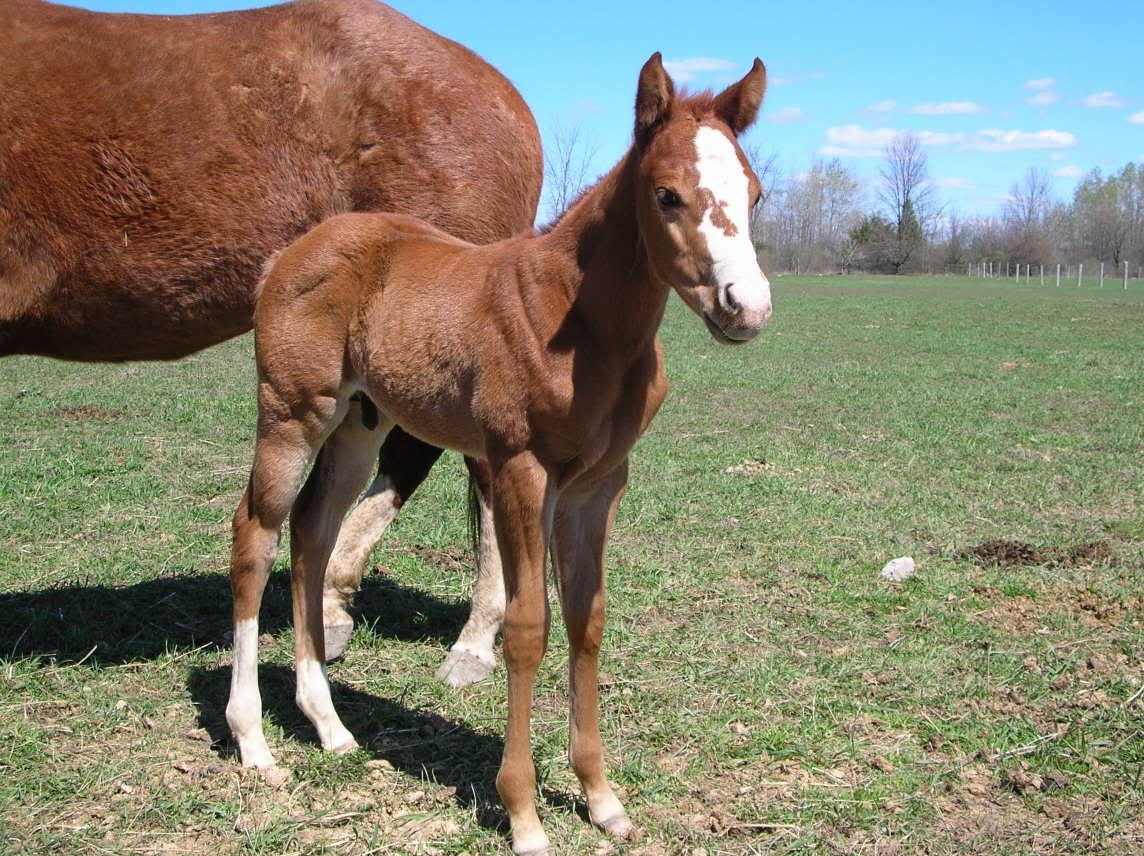 And here he is a couple of days ago, almost 5 and a half months old: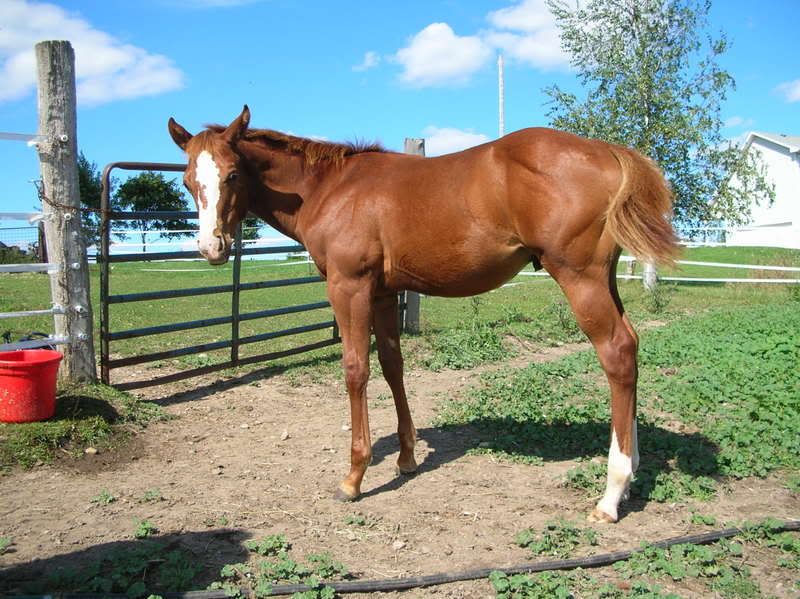 I love him to death but only just named him last week [:I] His barn name is "Ramsay"[

] Up until then he was just "my handsome little guy" or "hey you" when he was being goofy [

] Still working on a registered name, but I have a while. He's a breeding stock paint. Any comments are welcome!